16 Jun

The Best Green Bay and Northeast Wisconsin Break Room Snacks for Productivity

What employees eat and drink each day can make a difference in their overall productivity. As they say, you are what you eat! Therefore, it is a good idea to provide healthy vending, or office pantry, options in your Green Bay and Northeast Wisconsin break room. Stocking your break room with better-for-you snacks will give workers the energy they need to perform well. As a result, both employees and the company as a whole can thrive. Not only do productivity-boosting snacks promote productivity, but an office full of healthy and happy employees will encourage positive office morale.

If you're ready to raise the bar on your Green Bay and Northeast Wisconsin office break room, keep reading below. We're sharing the best break room snacks for improving productivity in the workplace.
Dried Fruit and Nut Snacks
The options you provide in your snack vending machines matter. When employees eat well, they will be more alert and focused throughout the workweek. With this in mind, dried fruit and nuts are a great place to start.
Nuts contain omega-3 fatty acids, which support healthy cholesterol levels. Additionally, they're a great source of protein and vitamin E. On the other hand, dried fruit provides fiber, niacin, vitamin E, and vitamin A. Therefore, offering snacks like trail mix in your vending machine is a great way to give employees the fuel they need on busy workdays.
Fresh Fruit and Yogurt
Looking for a healthy addition to your Green Bay and Northeast Wisconsin office micro-market? Fresh fruit and yogurt are your best bet! Employees can enjoy this with a cup of office coffee for breakfast or have it as a refreshing snack during their break. Either way, it is sure to leave them feeling ready to tackle the tasks at hand. Fresh fruit is packed with vitamins, minerals, and antioxidants, while yogurt provides probiotics, calcium, protein, and vitamin D. Plus, this healthy office micro-market option is also low in calories and fat.
Veggie Snacks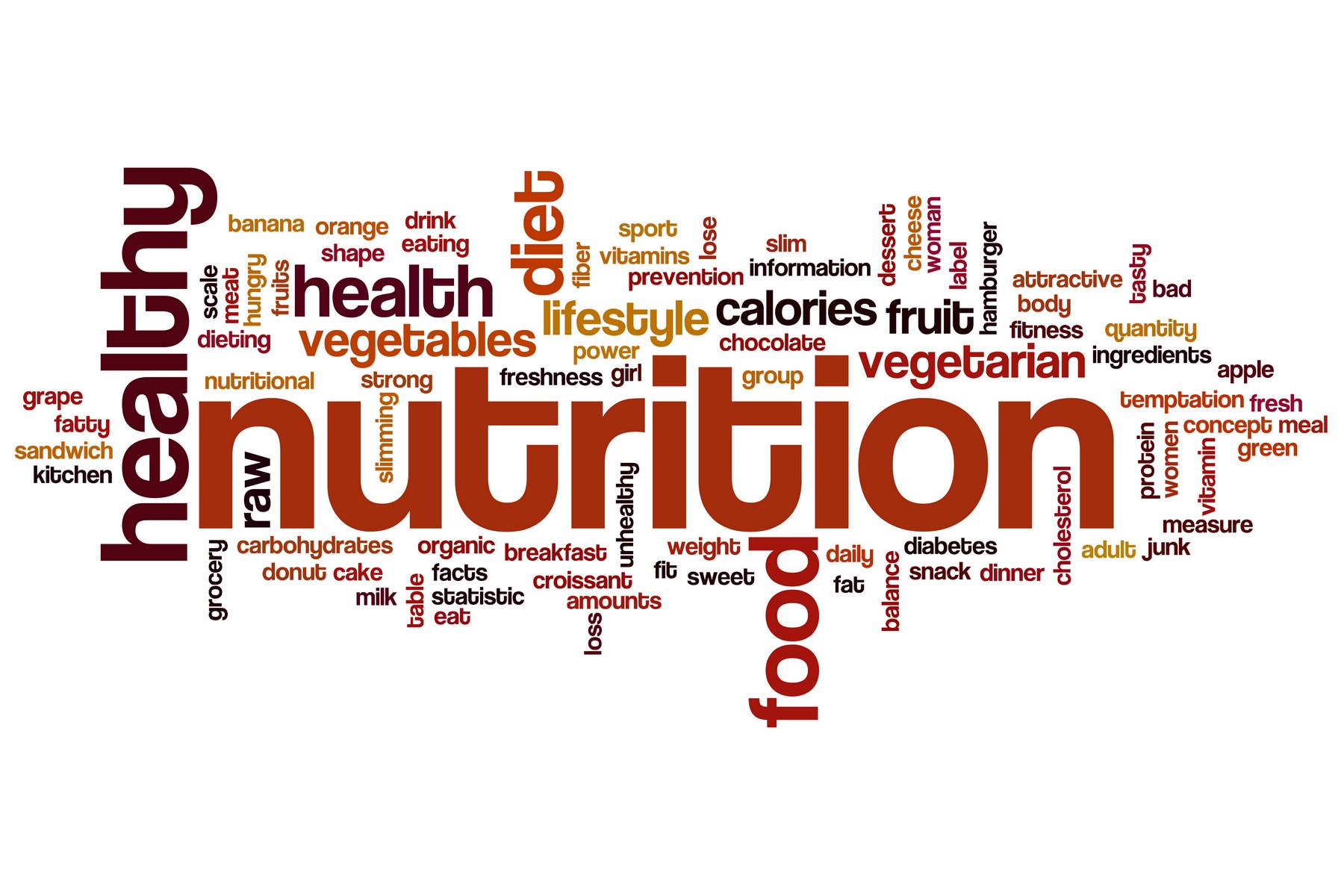 There's a reason we were told to eat five servings of vegetables per day growing up. They're packed with essential minerals and nutrients! For instance, some include calcium, magnesium, potassium, iron, vitamin C, and vitamin A. Not only that, but veggies are an excellent source of antioxidants, which boost immunity and help protect against diseases.
Opt for easy-to-eat veggie options, such as baby carrots, celery sticks, and snap peas. To take it a step further, pair these veggies with protein-rich dipping condiments like hummus or peanut butter.
Popcorn
Who doesn't love popcorn? Your employees will love you for this satisfying addition to your Green Bay and Northeast Wisconsin break room! Not only is it a tasty afternoon snack, but one cup of air-popped popcorn only contains about 31 calories. Not to mention, it is a great source of fiber and folic acid. In addition, it is 100% whole grain and contains magnesium, iron, zinc, and phosphorous.
Providing the right snacks in your Green Bay and Northeast Wisconsin office pantry service is an excellent way to promote productivity. When employees feel good, they perform even better! So, why not give them the fuel they need to succeed?
Looking for more tips on how to upgrade your Green Bay and Northeast Wisconsin office break room? Reach us at BE'S Refreshments or call us at 920-983-2318.